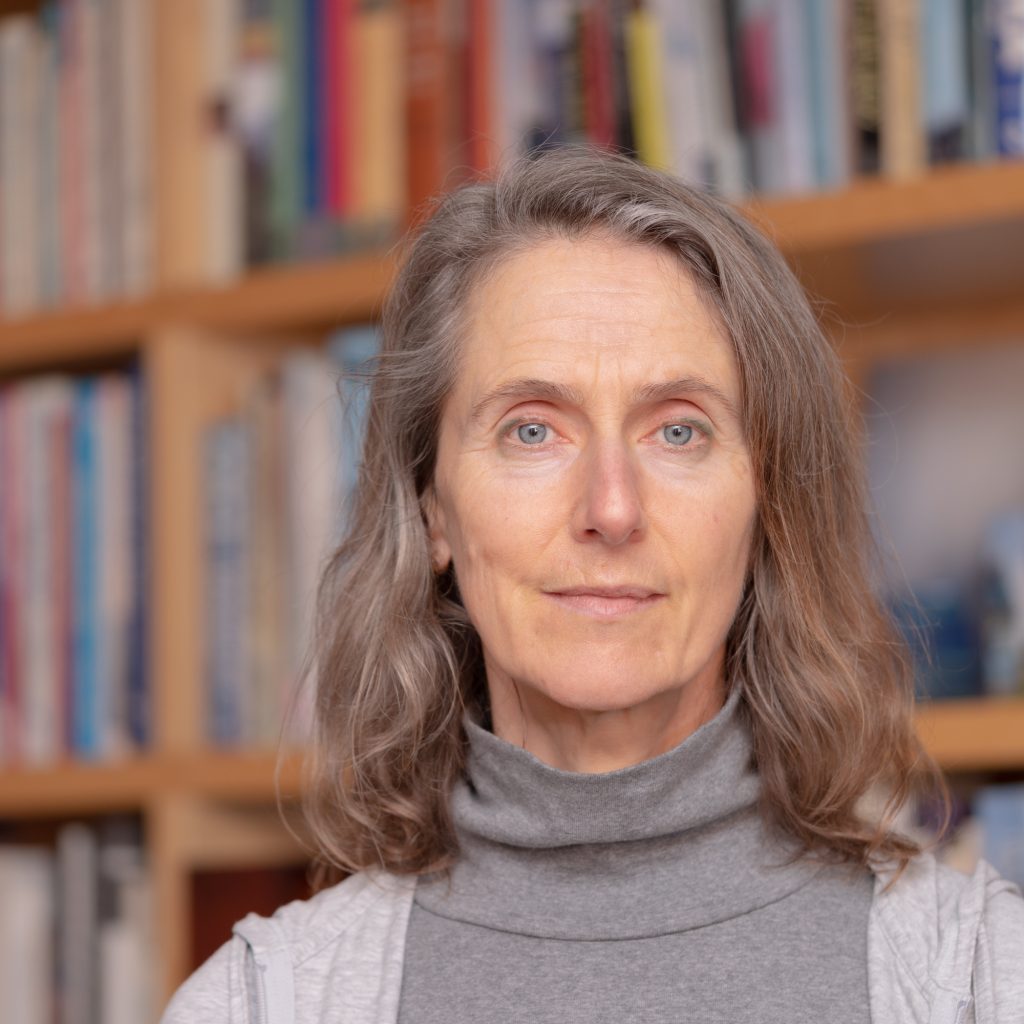 The years of experience working with loss, crisis and trauma are the foundations of my work. I believe in the human capacity to find meaning through the distress which their life may bring. I have witnessed how individuals face these painful times, and in counselling, have found a way through.
I understand the experience adults and their families may face within the healthcare and legal system, having worked in Medical and Social Work settings, in Ireland and the U.K. Through this I have knowledge of how families are changed through anxiety, addictions, abuse, adoption, domestic violence, ill health, pregnancy difficulties, crime and violence. The birth experience, adoption counselling, tracing of birth parents and redress are all part of my practice.
I am fully accredited with the National Counselling and Psychotherapy Registers in Ireland, namely IACP, IAHIP and ICP.
My Advanced Diploma in Psychotherapy and Counselling is Humanistic and Integrative, with a MSC in Existential Psychotherapy with Tivoli Institute Dublin and Middlesex University, London. With this training and earlier fine art and ceramics, I provide personal therapy to students of Psychotherapy, Counselling and Art therapy.
We live in ever-changing and demanding times, so my additional ongoing training is integral in how best I meet your needs.
My additional training includes: Irish Hospice Foundation, Womens Aid, Dublin Rape Crisis Centre, Men Overcoming, Violence, Tusla Child Protection, Psychosexual Therapy, Sensori Motor Psychotherapy, Brief Solution Therapy, Biosynthesis Somatic Trauma and depth-psychology oriented Psychotherapy, Barnardos Adoption Agency.